Suite 3 Level 6 220 Queen Street, Auckland CBD, Auckland
info@hannaconsultant.com
Hanna Consultant was established in Auckland, New Zealand in August 2020. We have in-house Licenced Immigration Advisors.
We provide professional international education agent and immigration agent service.
---
International Education Agency Service 
SINCE AUGUST 2010
We started introducing international students from Mainland China and South Korea to various level of education providers.
SINCE JANUARY 2017
We expanded our target market to Japan as an experienced Japanese marketer/psychological counsellor joined our company.
Free seminars were held in three cities(Tokyo, Nagoya, Osaka) across Japan in 2019.
Hanna consultant ltd support students to find the right school that benefit their future ranging from primary school to postgraduate studies across New Zealand.
Arrange school visiting, make inquiries, help to enrol, arrange homestay, settling support, academic support, student visa application etc
---
Immigration Agency Service 
Our experienced license immigration advisor, HUANG Xiaoyun Helen (LIA: 201100119) gives
Immigration advises and leads a successful outcome for any kind of visa application.
-Student visa Work visa (Essential skills work visa,
-Work to residence work visa, Specific purpose work visa etc)
-Visitor visa (General visitor visa, Guardian visa etc)
-Partnership visa (Partnership visitor visa, Partnership work visa)
-Residence visa (Skilled Migrant Category, Residence from work, Residence of partner)
---
Staff Profile 
Director – Vivian NAN
Founder of Hanna Consultant Ltd. Korean descent born and grown up in mainland China. Speaks Korean, Mandarin, Japanese and English.
Completed a Bachelors degree in Education (Japanese) in China, and studied and worked in Japan for 8 years.
Completed a Master of Education at Hiroshima University, Japan and a Master of Business Administration at Massey University, New Zealand.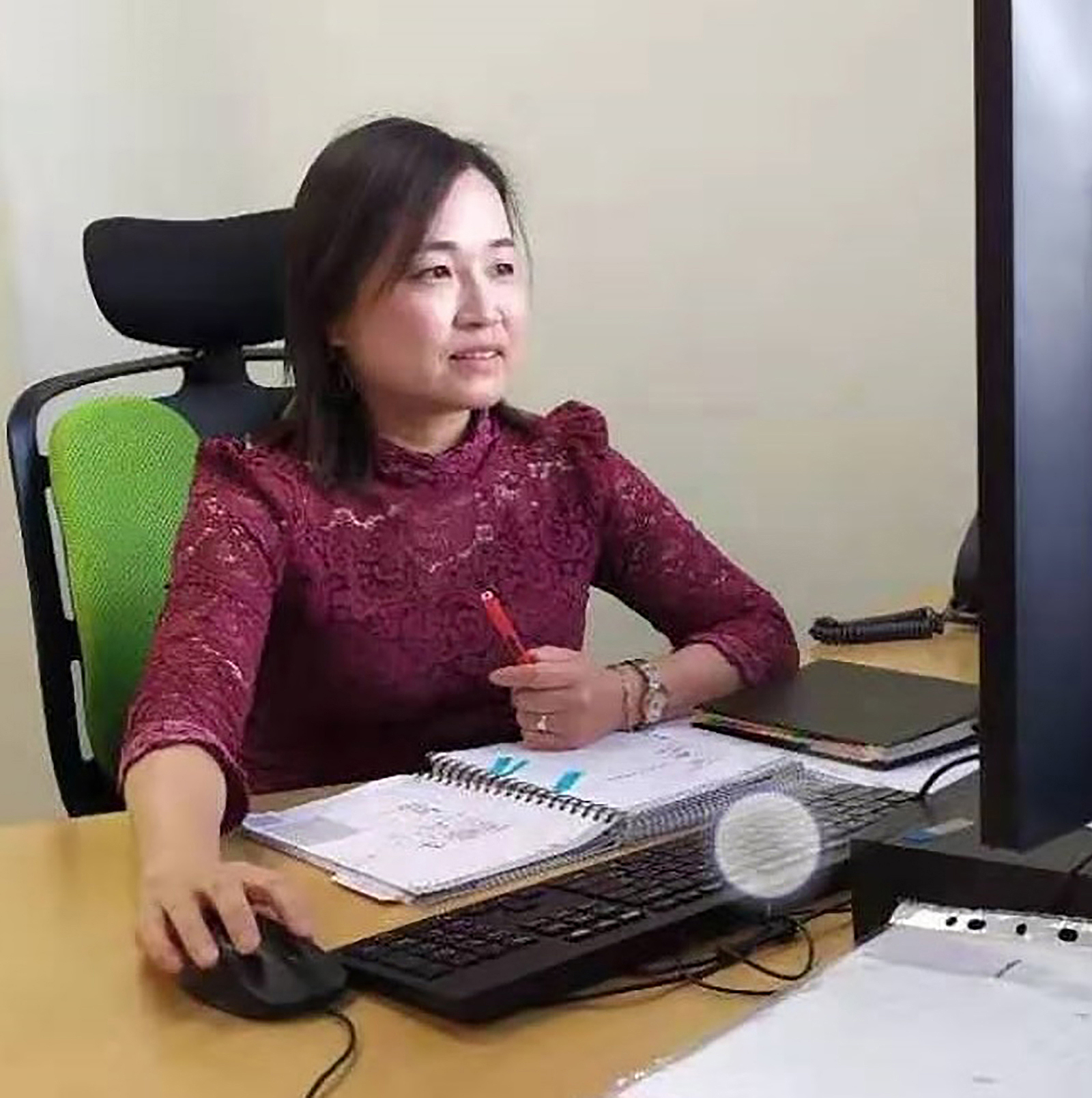 Licenced Immigration Advisor – Huang Xiaoyun Helen
Completed a Postgraduate Diploma in English Teaching at Guangxi Normal University in China.
Worked as an English Teacher for 15 years in China.
Working as a licenced immigration advisor since 2011.
Marketing Officer – Junko Tamaki
Completed a Bachelor of Literature (Psychology Major) and a Master of Education, and worked as a psychological counsellor in Japan.
After moving to Auckland, New Zealand in 2015, completed a Postgraduate degree in Business Administration at Auckland Institute of Studies, New Zealand.
In charge of all the marketing activities including Japan, South Korea, and China.
Writing a monthly article on Japanese Magazine, Gekkan NZ, operating a Twitter account (@HannaConsultant), blog and Facebook.